Intensive Interaction Institute
Developing the Fundamentals of Communication
Promoting social inclusion to facilitate wider lifelong learning
Intensive Interaction in Action
This is what people have to say about their experience of Intensive Interaction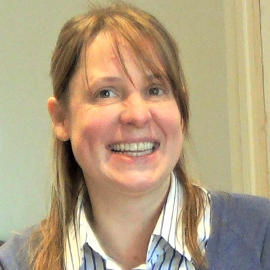 Intensive Interaction has had an impact on the whole family. Everybody is doing it with Henry and everybody feels they have a part in the conversation with him. They all feel part of his life.
Sam
Mother to Henry - 2yrs old - with autism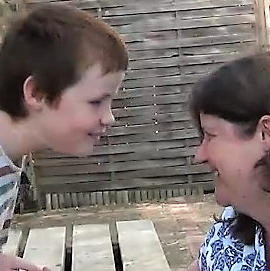 Intensive Interaction gave us our little boy back.
Sara
Mother to Tom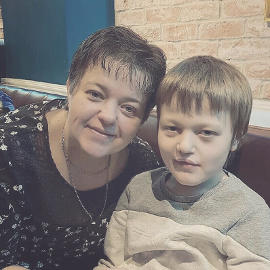 It's amazing the difference Intensive Interaction has had on my son Luke. He has gained social skills that will enhance the rest of his life. The health professionals who know him cannot believe that he's progressed so far.
Sonia
Parent & Support Manager, Brandon Trust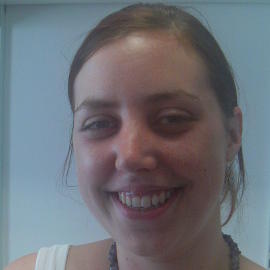 Intensive Interaction has helped me build a connection with my older brother that I previously didn't realise was possible, and it has helped me to understand him better. It has transformed our lives!
Rosie
Sister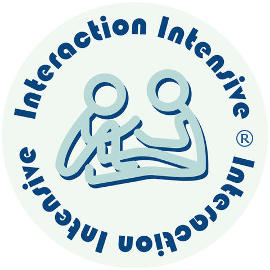 Using intensive interaction opened a world of communication, play and understanding one another. Intensive Interaction has given Zak the confidence to thrive in his own way and at his own time and has given him the confidence to be who he is today.
Stefania
Mother to Zak
Intensive Interaction is an approach designed to help people at early levels of development, people who have autism, people who have severe, profound or complex learning difficulties. Intensive Interaction works on early interaction abilities - how to enjoy being with other people - to relate, interact, know, understand and practice communication routines.
Intensive Interaction teaches and develops the 'Fundamentals of Communication', attainments such as: use and understanding of eye contacts, facial expressions, vocalisations leading to speech, taking turns in exchanges of conversation and the structure of conversation.
More ...
Dave Hewett gives a brief history about how Intensive Interaction came into being ...
Services and products to help disseminate the theory and practice of Intensive Interaction
Courses & Training
online or at your workplace for organisations or online for individuals
Consultancy
a range of services for individuals, groups and organisations
Publications
academic journal articles and books relating to the approach
Shop
a range of books, DVDs, training packs and free downloadable resources
Conferences
Regional, national and international conferences take place during the year
Video Materials
professionally published DVDs and a link to the Institute's YouTube site
The Intensive Interaction Institute Mailing List
The mission of the Institute is to define, develop, and disseminate the theory and practice of Intensive Interaction.
If you would like to hear about the Institute and its activities please subscribe to our mailing list.
You will receive information about:
Upcoming events like Courses, Conferences and Regional Support Groups
Services provided for individuals, groups and organisations
Latest Products and Publications