Intensive Interaction Institute - UK Conference 2018
Embedding Intensive Interaction:
putting Intensive Interaction at the centre of our nurture, care and learning
The 14th Annual UK Intensive Interaction Conference 2018
Presented in association with the Intensive Interaction Institute and Leeds & York Partnership NHS Foundation Trust Learning Disabilities Service
Kents Hill Park Training & Conference Centre, Timbold Drive, Milton Keynes, MK7 6BZ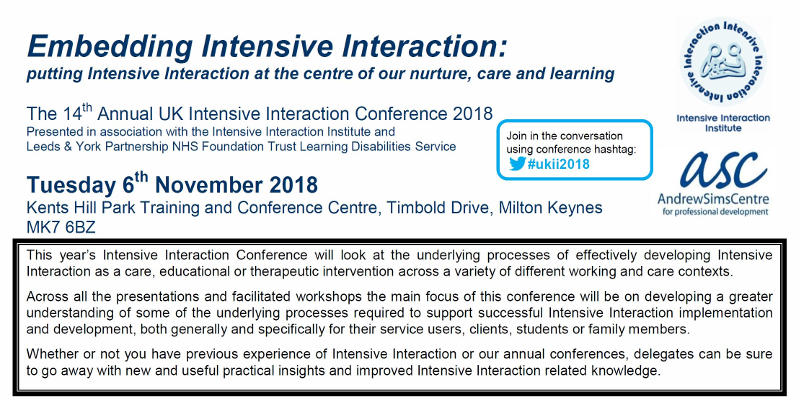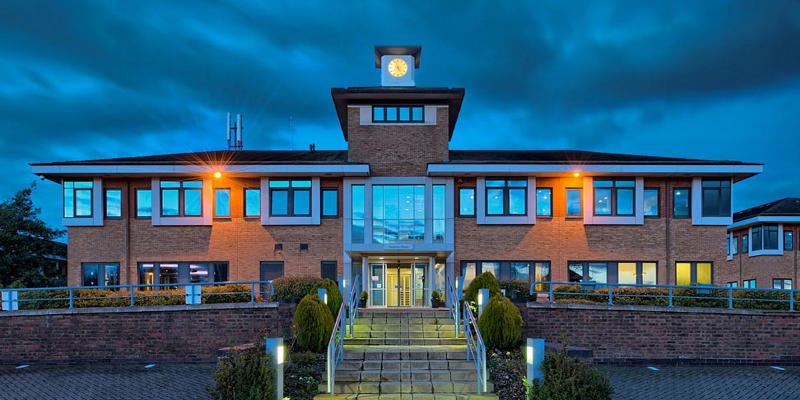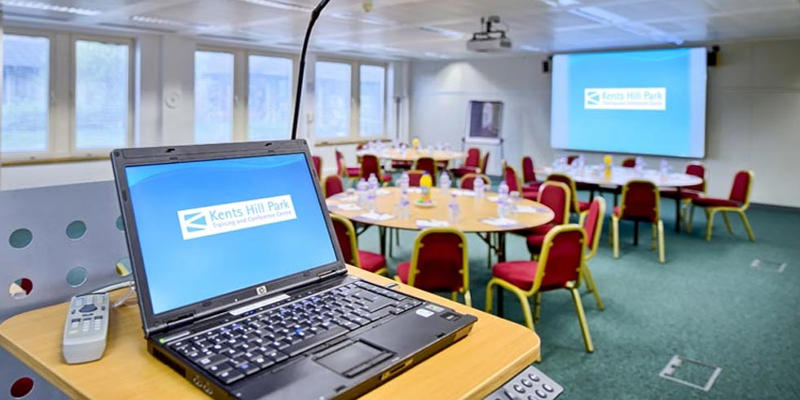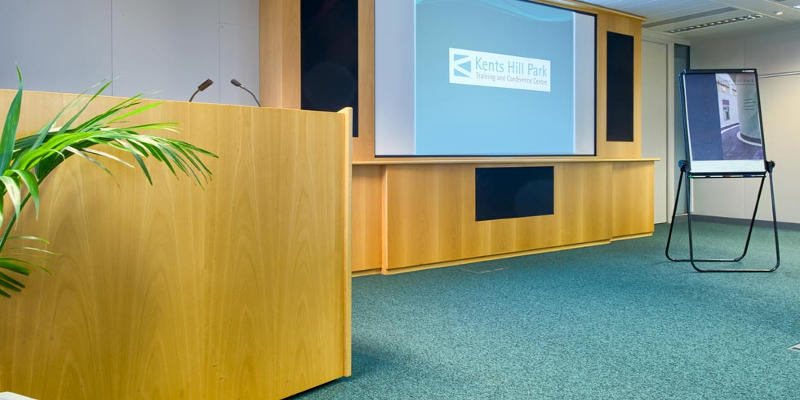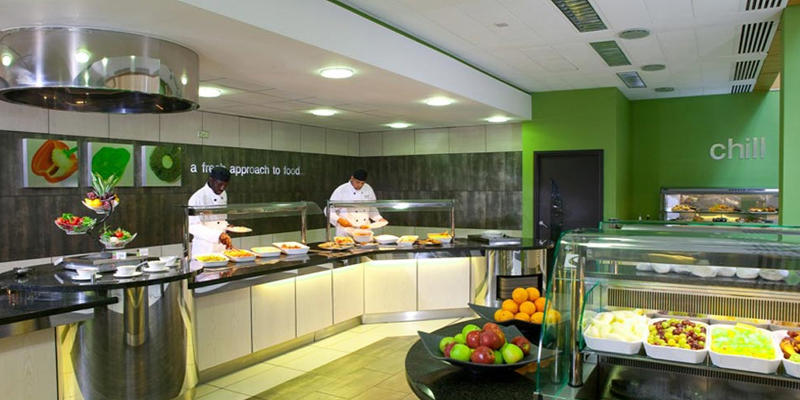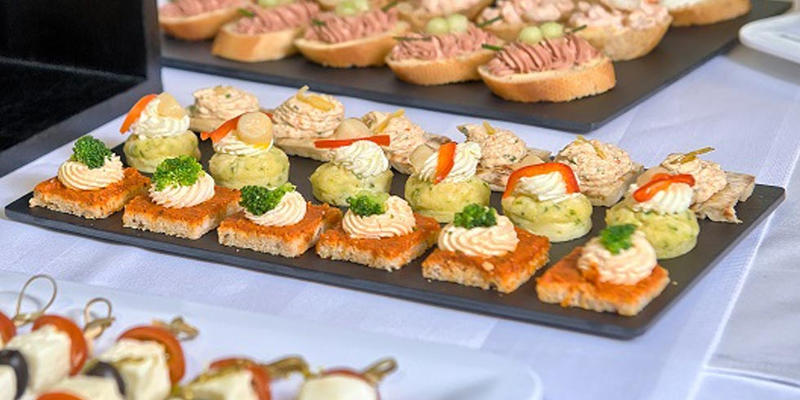 This year's Intensive Interaction Conference will look at the underlying processes of effectively developing Intensive Interaction as a care, educational or therapeutic intervention across a variety of different working and care contexts.
Across all the presentations and facilitated workshops the main focus of this conference will be on developing a greater understanding of some of the underlying processes required to support successful Intensive Interaction implementation and development, both generally and specifically for their service users, clients, students or family members.
Whether or not you have previous experience of Intensive Interaction or our annual conferences, delegates can be sure to go away with new and useful practical insights and improved Intensive Interaction related knowledge.
9.30am Welcome and Introductions:
Conference Chair: Lynnette Menzies - Associate of the II Institute
9.50am 'Embedding the process of Intensive Interaction'
Anne Adams - Principal of Higford ASD School
10.30am Morning refreshments and networking
10.50am 'Jessica - my life with Intensive Interaction'
Miray Kester - Parent & Intensive Interaction Co-ordinator
11.20am 'Building an emotional connection through Intensive Interaction'
Lucy Hankin - Intensive Interaction Co-ordinator, Tettenhall Wood School
11.50am 'Intensive Interaction: Not a tsunami, but waves that just don't stop'
Gwenne McFadzean - 'General Interactions' Facilitations Manager, Macintyre
12.20pm 'Embedding Intensive Interaction Down-under'
Australian video interviews with Dave Hewett
12.40pm Lunch, networking and 'posting questions'
1.40pm '20 years of developing Intensive Interaction in a NHS service setting'
Judith Samuel & Jules McKim - Oxford Health NHS Foundation Trust
2.10pm Afternoon Q&As: groups looking to answer questions and how to embed Intensive Interaction at an individual and/or service level:
A "Embedding Intensive Interaction at the centre of the learning process"
B "Embedding Intensive interaction at the centre of care systems and services"
C "Embedding Intensive interaction for emotional well-being"
3.10pm Afternoon refreshments and 'posting questions'
3.30pm 'Conference Full Panel Questions'
4.00pm Chair's Closing Remarks, Evaluations and Close
After you have attended this conference you will have a better understanding of:
the rationale for using Intensive Interaction across a range of different working or care contexts
ideas to develop and sustain best quality Intensive Interaction practices at an individual or service level
ideas on how to measure progress and practice of service users/learners, and of practitioners as well
Who should attend?
This conference is suitable for: teachers, SLTs, OTs, LD nurses, psychiatrists, psychologists, parents, carers, support staff, therapists, social workers, service managers and commissioners - and anyone else who wants to find out more about developing the best Intensive Interaction practice for their service users, clients, students or family members
Conference fees:
£150
All learning materials, lunch and refreshments are included. Group booking rate
'FIVE places for £600'
a saving of £150. Please email
The Andrew Sims Centre
to take advantage of this offer.
£100
Parent and student rate - please contact us for eligibility