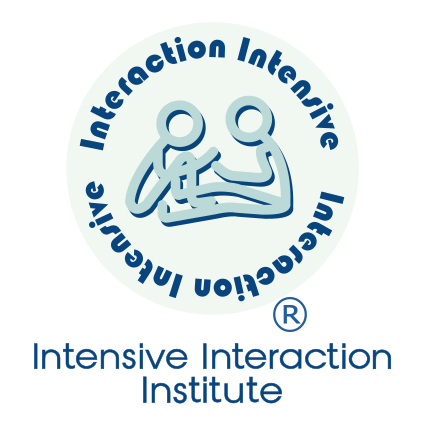 Intensive Interaction for People with Autism
6 November 2020
QEII Jubilee School, Kennet Road, London W9 3LG
---
Unfortunately the Institute has been advised that the number of participants permitted to attend this one day course 'Intensive Interaction for people with autism' is severely limited because of the Covid-19 social distancing guidelines. It also means that refreshments and lunch cannot be provided.
Under these circumstances this course cannot go ahead.
However, it is still possible to attend a similar day on 13 November 2020 at the Niland Conference Centre in Bushey in Hertfordshire. It is a wonderful countryside venue despite being so close to London.
The course is being led by Amandine Mourière (who was also due to lead this course on 6 November) and should still be of interest, be enjoyable and worthwhile. Although the course at Niland is a general introduction course, Amandine will be showing examples of the Intensive Interaction approach with people with autism.
This will be the last opportunity this year to attend a full one day course along with other people interested in Intensive Interaction and it is not known when further attended courses will be available.
You can book a place on the course at Niland by completing the form here (Introduction to Intensive Interaction: 13 November 2020).
All places will be available at the early booking discounted price. Refreshments and lunch will be provided.
Although it is possible to travel to Niland by public transport it is better to use your own transport under the current situation with Covid-19. The Centre has an abundance of parking available.
You will be assured of a warm welcome and an enjoyable day.
We at the Institute do hope you will be able attend.
Ian Harris - Intensive Interaction Institute
---